It is normal to get excited and want to bring items with you as much as you want. After all, you are going to a foreign land. Your idea is to be as prepared as possible.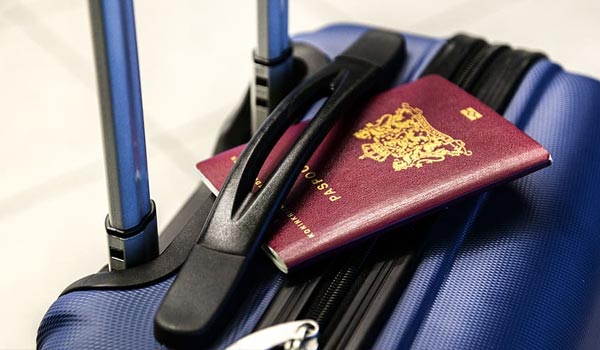 But don't get too excited just yet. There are questions you can ask yourself if you want to pack right and pack light. Here they are:
Do I Need This Item 100%?
Before you add an item in your baggage, think it through. Do you really need the item? Is it really a must-have? Is your travel going to be better if you have this item with you? If you answer "yes" to all of these questions then it's a go.
How Often Do I Actually Use This When I Travel?
Given that you need an item, ask yourself how often you use it when you travel. Would leaving the item behind make a huge difference in your travel experience. If it is something that you don't really use often while travelling, you can just skip it.
Is This Item Lightweight? Does It Have a Travel Size Version?
Always consider the weight of an item before packing it. The aim is to always go for items that are not heavy. If the item is heavy but you need it, look for alternatives. Try looking for a travel size version. With this, you don't need to compromise your needs. You can still bring your essentials without sabotaging the weight and space in your baggage. It's a win-win!
Packing is not a science. It can be as easy as asking these questions to yourself. And then you will find what a big difference following these tips can do to your packing dilemma. For more information about travel, visit [WEBSITE].