Are thinking of travelling to South America? There are unique travel destinations to explore in this continent in the Western Hemisphere. With its vast cultural history, ancient civilisations, spectacular natural wonders and sophisticated cities, South America is perfect for all types of travel.
Here are some of the best places to consider in your future travel planning in South America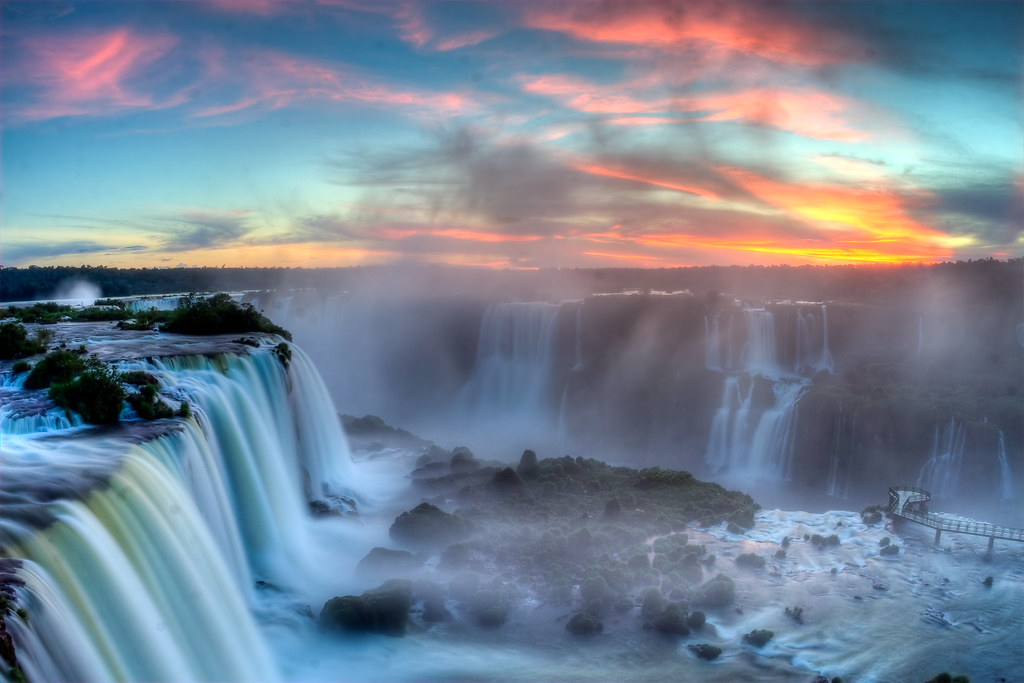 Iguazu Falls, Argentina. If you are looking for extra adventure, the Iguza Falls consists of more than 250 waterfalls set into the tropical jungle of Argentina and Brazil. Going to the Argentinian side allows you to catch the best views and get especially close to the falls.
Angel Falls, Venezuela. Angel Falls is the world's tallest waterfall, situated within the Canaima National Park. Its isolated location may be a challenging adventure for travellers, but surely a great experience you will never forget.
Easter Islands, Chile. The legendary Easter Islands is home to around 1000 monolithic statues spread throughout the landscape. This Polynesian culture is not the only attraction to see here as travellers can enjoy the island's beaches and experience excellent surfing, scuba diving and snorkelling.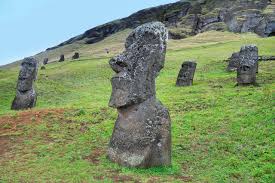 Potosi, Bolivia. Potosi is one of the most important colonial cities in South Amerca for two reasons – being one of the highest cities in the world and being one of South America's wealthiest cities because of its silver mining history. Also, capture the unique landscape of the world's largest salt flat, Salar de Uyuni.
Cusco, Peru. Get a breathtaking view of the historical remains and colonial architecture of the once capital of the Inca Empire. On the way to Machu Picchu, the ruins in the Sacred Valley are worth seeing. With a good tour guide, you will learn its fascinating history.